April 2017 – Congratulations to Julia Le for being awarded a summer NSERC USRA.

October 2016 – Congratulations to Julia Le and Karim Messak for being awarded UTM Undergraduate Research Grants!
April 2016 – Minister of Research Kirsty Duncan visits the laboratory!
The Minister of Research, the Honorable Kirtsy Duncan, came to UTM on Friday, April 15th and toured our lab. It was a real treat to speak with the minister about our research!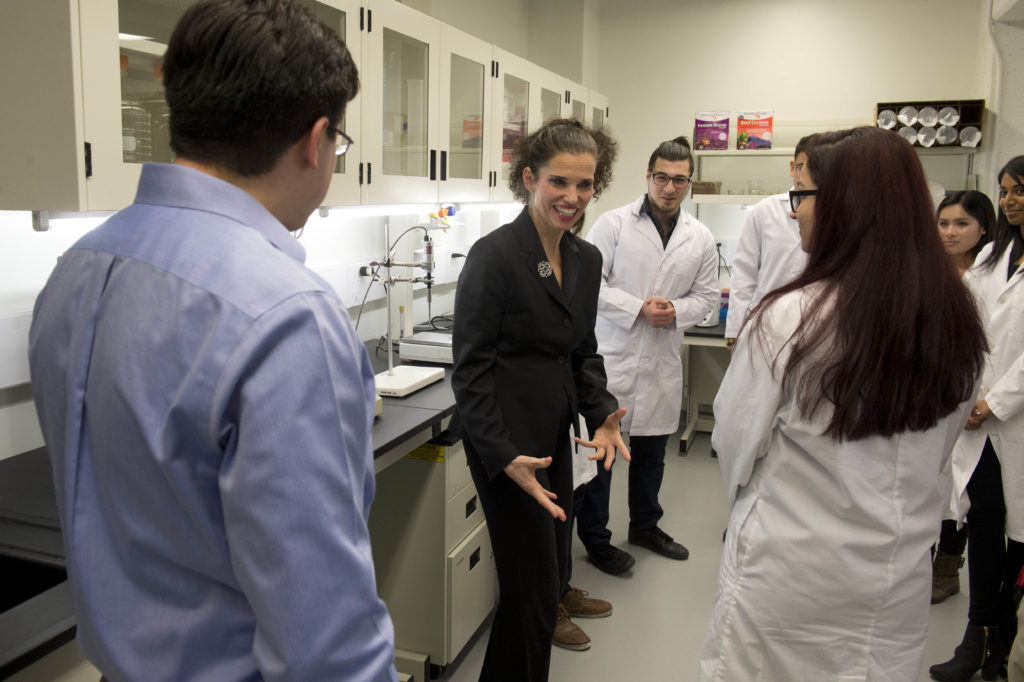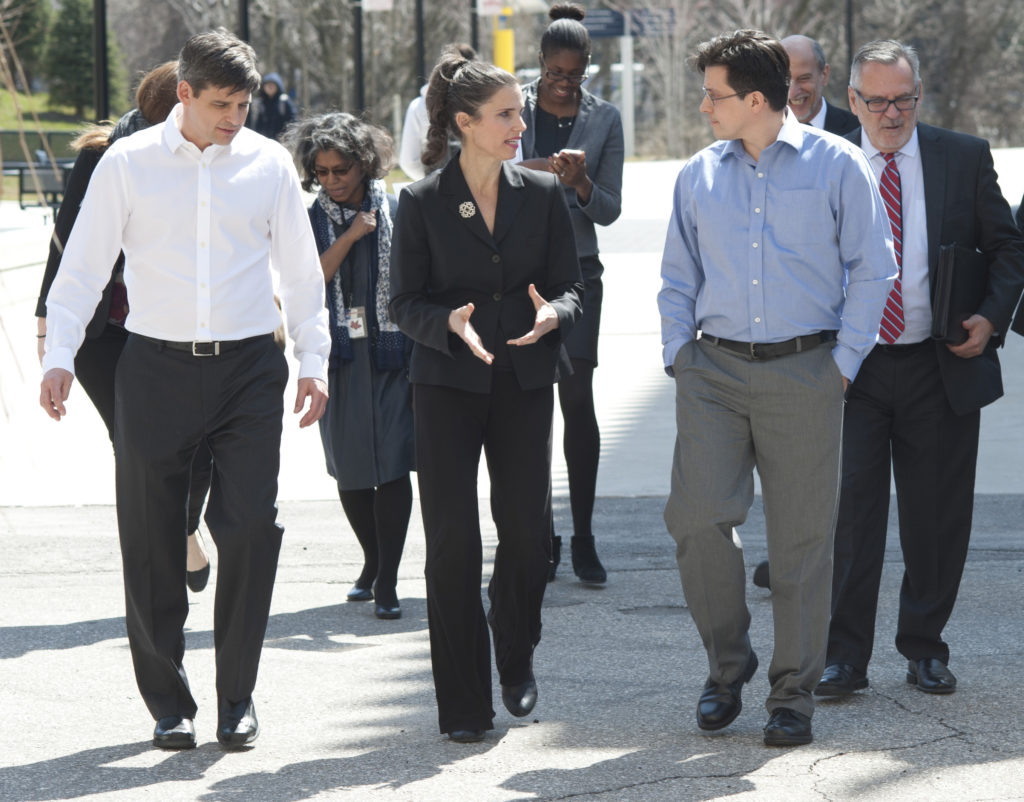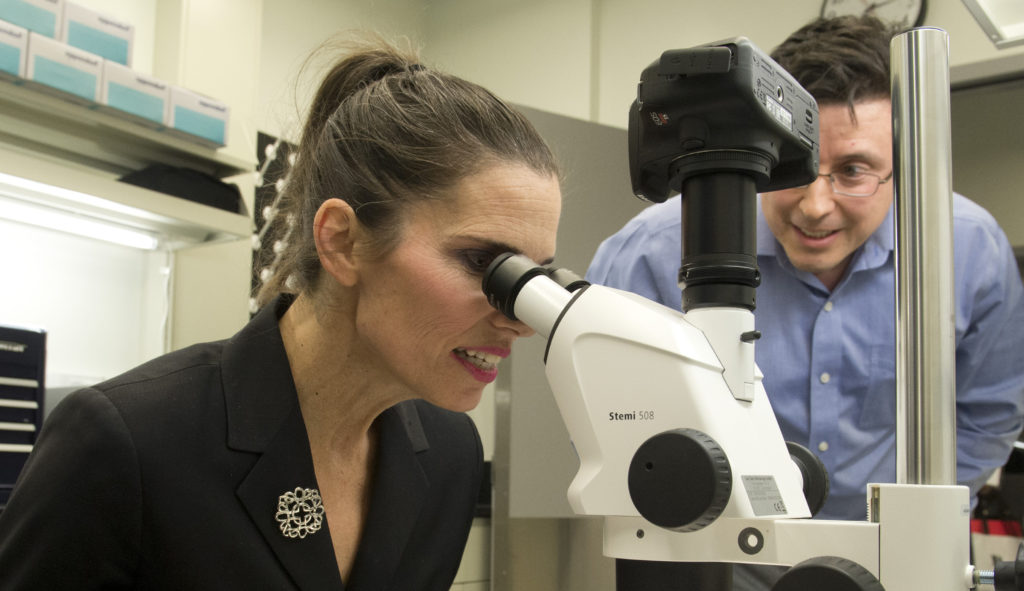 ---
March 14th and 15th 2016 – Ctenopalooza meeting!
The first every ctenophore-only meeting was just held at the Whitney Lab in St. Augustine Florida, bringing together ctenophore enthusiasts from all over the world.
In light of the recent phylogenomic studies placing ctenophores as the most early-diverging animals (Ryan et al. 2013, Moroz et al., 2014), more and more researchers are interested in understanding the biology of these "aliens in the ocean".